Creating Your Own Home Gym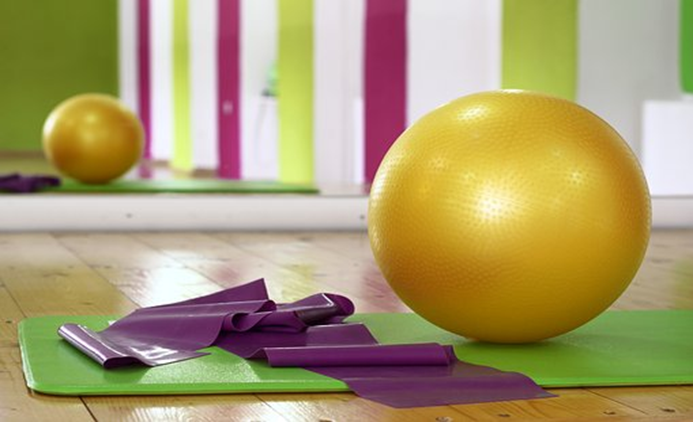 People nowadays seek to improve their own bodies in ways that are not too costly. Intermittent fasting, scheduled diets, reduced intakes; these are but simple ways that provide small changes. We all want to go out and hit the gym for improved exercises and bodybuilding methods. But not all of us can afford those high-cost membership fees that require monthly fees or even yearly. In reality, we do not need that hi-tech equipment or that expensive gym membership fee so that we can improve our own body's welfare. We can always create our own home gym space. Even in a small home, we can create our own gym. Here are a few notes to follow:
- Even in cramped spaces, we can push a few items at home to make a designated space. In which we can place our exercise mat so that any sweat we make will go to it. This will also make cleaning easier.
- Buy the equipment you want to use in developing your body. If you lack sufficient space, you can buy those bikes, treadmills, rowers that are in fold-and-stash options. Add some adjustable weights or even a yoga ball. These items might be costly at first but if you can maximize their usage, they will save you money in the long run.
- Working out with music often adds more fuel and makes the workout a bit enjoyable. Those fast beats often increase a person's synergy with their exercise so as to avoid sudden laziness.
These are simple ways for us to create our own home gym. You can also buy a mirror if you have adequate space. Seeing yourself improve bit by bit can inspire you to keep continuing being fit. These are but simple notes for one's creation of their own personal gym.