5 Things Perfect Outdoor Entertaining Spaces Do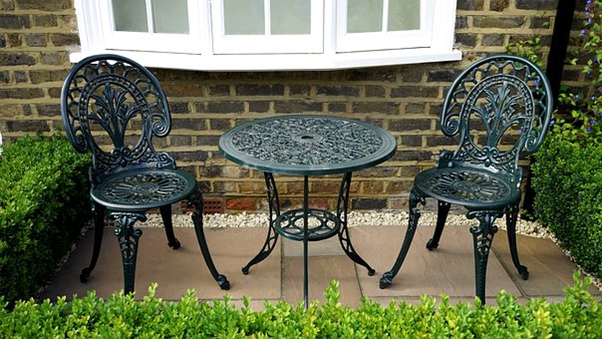 A home isn't solely meant to be what's inside the walls of your house. It also includes the spaces outside that are within your land. A lot of houses have spaces that can be used properly and make it an extension of your house. Any outdoor living space adjoining the residence is called a patio. A patio isn't simply an extension of your home but it has different functions too, these are:
- Whether you live in hotter or colder climates, there will be enough days for you to enjoy the outdoors rather than indoors. Having a patio with some plant boxes for a bit of greenery, even add a hammock when you just want to lie swaying with the breeze. These are simple yet things outdoors that we can enjoy.
- Others tend to make their own personal gardens which give them a sense of ease and fulfillment as they grow their plants. Seeing flowers bloom can cleanse a strained body after work.
Gathering Area for Companions
- Some people make their own outside Sala that features oversized, cushioned benches that offer a comfy sofa like spot to sit with guests and enjoy the outdoors.
- A cozy, sunken seating area with a fire pit will offer you and your companions a similar feeling as to performing a bonfire in camping. This gives off a relaxing state where you and your guests can share long conversations while chugging up the beverages.
- For families with children, outdoor spaces can be made into their own playground. This might include adding a basketball hoop, a swing or even a trampoline. Letting your family enjoy outdoors will also let them bask in the sunlight which is good for the young ones.
Always take note that a home is not limited to what is inside, but also what's outside. You can never let the empty spaces within your land be put to waste if you can add extensions for your residence. It does not need to be flashy or trendy but what fits your land's spacing. Making that perfect outdoor entertainment not just lets your family enjoy home more but also adds value to your current way of living.