Home Renovation Mistakes to Avoid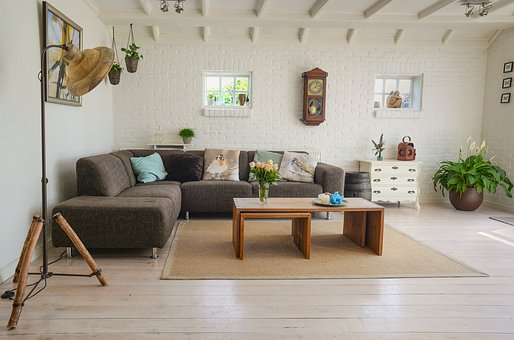 After living in your home for a few years, you will eventually get the urge to do improve it. Sometimes the renovations we think of just come from sudden ideas or it might be from new needs. There are a lot of home improvement shows and after watching these you might think it is easy to do renovations for your home. This isn't the case in reality. Here are a few mistakes that people often do in renovating:
Focusing Solely on the Desired Appearance
- Renovating your home will, by all means, change its appearance. No matter if the change is big or small, there will be a visible change. But it doesn't mean that you have to focus only on what looks good. For example, you might have a certain tile for your bathroom, but upon using this type of tile, you ignore its substructure that can lead to tile damage or mold growth. Always go for quality materials and not just what's catchy for your eyes.
Purchasing Materials Too Early
- This is one of the blunders most people do. They see an item for their home that fits the idea of their renovation so they immediately purchase it. Needless to say, that they did not consider the measurements of the said purchase. Always make sure it is in alignment with your renovation needs.
Measuring Dimensions Incorrectly
- As simple as it sounds, many commit this mistake. Measuring a space inside your home is easy and it is a must. This is so that when you go and make a purchase for a certain cabinet or couch or any of the like, you already are ready with the dimensions you need. So as to not buy something that will consume too much space than the allotted space.
- Only buy what's in your budget. Plan accordingly. You do not want to be too frugal yet you do not want to overspend. It is better to create your budget so that you can see your limits.
Choosing a Short-lived Plan
- Nowadays, there are a lot of trendy designs that will certainly catch your interest. Always consider what you need rather than what's in the trend.
Choosing the Cheapest Contractor
- People want to save money so they often go for the cheapest contractor, but this does not mean the quality is the same as a properly priced contractor. Yes, hiring a cheaper one will save money but will it be good for the long run? It is much practical to hire a proper one. The cheapest one might not be very thorough or he/she might be underestimating your project in renovating.
These are but the most common mistakes to take note. Always remember to plan out your renovation project, make a budget, and always plan in what you need rather than what you see in the trends.