Five Easy Fixes for That Nearly Perfect House You Want to Buy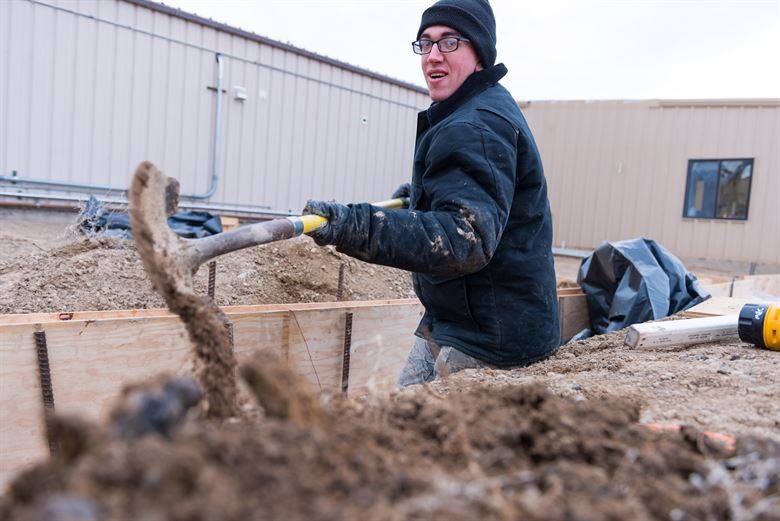 From price and location to the physical structure itself, the list of things to keep in mind when shopping for a house can seem endless. But some problems you encounter don't need to affect your final decision. Although easy is a relative term, accomplishing the 10 fixes that follow is generally pretty straightforward. We also point out some big-ticket fixes to watch out for. Happy house hunting!
1. Easy fix: Repaint or reface existing cabinetry
If the interior structure of the cabinetry is still sound, refinishing, repainting or refacing (replacing the cabinet fronts) can be a more cost-effective way to refresh a dated kitchen than completely replacing the cabinetry. If the cabinet doors are in poor condition or you want to change the style, consider refacing.
2. Easy fix: New appliances
Swapping out old appliances for shiny new models is one of the biggest-impact ways to makeover your kitchen without getting bogged down in a full remodel. And because the cost of appliances and installation is pretty straightforward, it's easier to plan and budget for this upgrade than projects that might expand beyond your original scope.
Not-so-easy fix: New kitchen layout. Replacing what's already in your kitchen is one thing, but when you start to move the plumbing and electrical around, costs can rise quickly. If possible, go to a house with a kitchen that has a layout you're happy with — you can always tweak the details.
3. Easy fix
Fresh carpeting. Stained, worn-out carpeting is a real bummer, and it can be hard to see past it when viewing a potential home. But ripping out the old carpeting and putting in something new — especially something as fresh and fun as the colorful carpet tiles are shown here — can make a huge difference in how space looks and feels.

4. Easy fix
New paint color. It's amazing the effect color can have on us — remind yourself of this fact the next time you tour an open house with some (ahem) unusual color choices. You can easily (and cheaply) replace any wall color with a beautiful hue, like the lovely silvery blue shown here.

5. Easy fix
Replace light fixtures. Swapping outdated light fixtures with new ones you love is a quick and easy fix an electrician or DIY-savvy homeowner can accomplish in relatively little time. From modern pendants (like the saucer version shown here) to Edison-bulb chandeliers, there's a light for every style and taste.