At What Price Should I List My Home?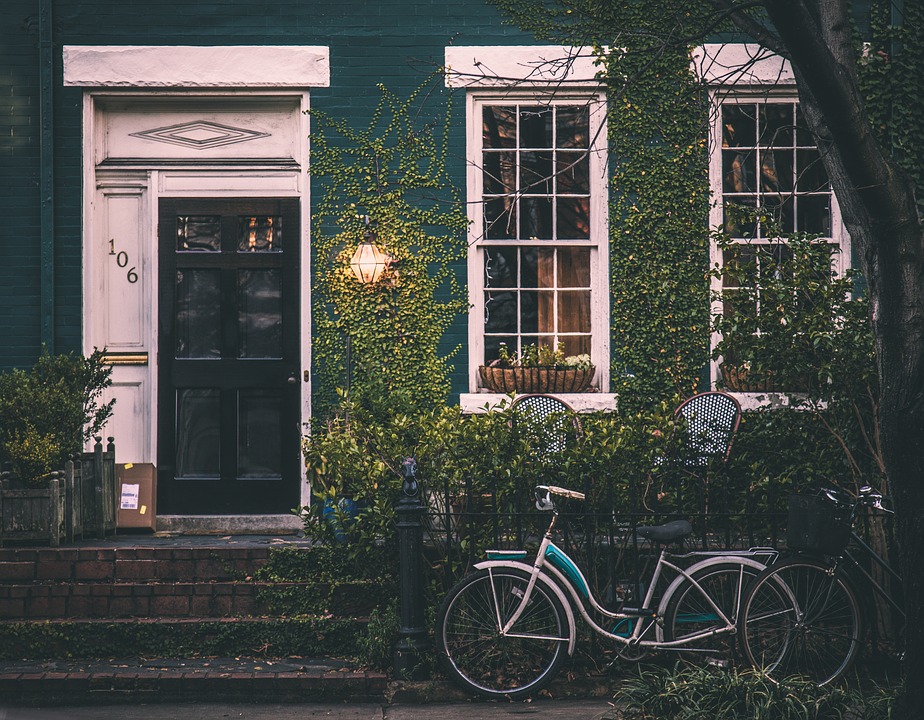 Setting a price for the home you want to sell isn't easy. You take into account the amount of money you need, the properties in that home that will be left for the buyer, the prices in the market, the location of the home, and sometimes even the sentimental value of the place adds up to it. Most sellers focus on the profit they will make but this will not be good for the home itself. An overpriced home will turn out to be "stagnant money". Buyers won't pay attention to overpriced homes and the longer the home doesn't get sold, people will wonder what is wrong with it or why it hasn't been sold yet.
A home seller must always take note and be updated with the prices in the market. This is a must! You should not sell a home with a price too high, or selling it under it's worth will be detrimental to your finances. Hiring a real estate professional will help you see the different prices of homes similar to what you are selling. A real estate professional will be able to check both interior and exterior status of your home and he/she can give you complete data. This gives you the proper data to compare and to set your price right. If your home has damages, it is better to fix them properly so that it won't be a problem later on that could reduce your selling price.
A home priced properly will at the very start be sold faster and higher than that of the homes that stayed too long in the market. Remember that your home's value will not always be on tip-top condition. It will depreciate through time so it will always be better to avoid having your property stay in the market for a very long time.