Buying Your House This Year?
This Should Be Your 1st Step!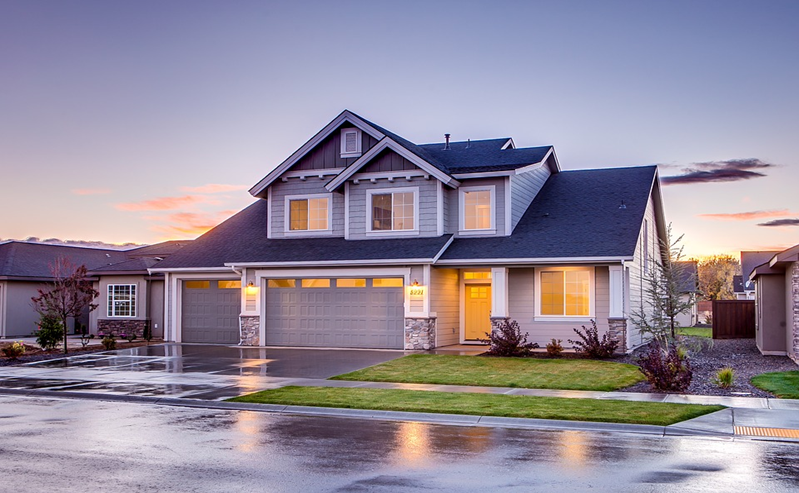 As the years pass by, the number of homes for sale is shrinking while the number of buyers is rapidly increasing in the country. This has led to the fierce competition of buyers in the market. Buyers need to take note of accomplishing the first stages with regards to purchasing their own dream home.
First, a buyer must be pre-qualified or pre-approved for a mortgage before starting the search. This is important so that when you find that dream home you want, you can easily go through the papers with no fear of being delayed in your mortgage. Preparing for the mortgage also gives way for you to properly allocate your budget, which will also give you that boost in confidence when you yourself know the limits of your budget.
It is also an advantage to hiring a real estate professional, more so someone in that area, so as to help you with the purchase. Local real estate professionals have relationships with not just the lenders but also with the seller of the property. This is an advantage you cannot afford to miss! As you fill up your application for your loan, you have to take note of these things:
- This is the money, savings, and investments that you have that can be quickly sold for cash when needed.
- This is the property that you would like to purchase.
- This is your present and future ability to make payments. It is important to declare them truthfully in your loan application.
- This will be your complete history of paying bills and other types of debts on time. Being an on-time payer will make your lender trust you much more than being a late payer.
Getting pre-qualified or pre-approved for a mortgage will not only make you have the advantage of speeding up the process of your purchase but it will also show the home seller that you are serious about buying his/her property.