Does It Come with The House?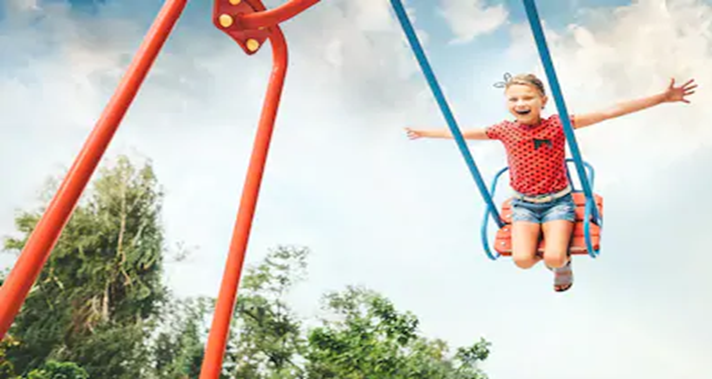 Upon selling homes, there are certain parts that are too big to move with the owner to his/her new home. These things are often added by the owner as bonuses for the buyer, yet it also serves a potential that buyers look for depending on the part. Some of these are:
- Perfect for families with younglings. They tend to maximize their use as kids enjoy these swings with each other or with their own parents.
- Another great addition for families with children. This becomes the part of the bonding for a father and son for most families.
- A great addition for families with children, as long as it still is in proper shape and has no rusts.
- Not everything will fit in the home we move in. This is perfect for those excess items or packages that you can't immediately fit in your new home.
- For garden enthusiasts, this is their own haven. They can nourish the small part of the land and cultivate their own garden.
- Most homes have lights installed and the owners already have new ones in their new homes. These lights will already serve as a cost-cut in the buyer's perspective.
- For buyers who are transitioning from apartment life, they do not need to worry to buy a brand-new washer/dryer for themselves.
Regardless of these listed items, a seller must always be ready to take care of the items if the buyer does not need them. Some buyers will only want to keep a few of these items or none at all if the corresponding increase in their payment will be out of their budget. But nevertheless, most buyers will still see these as bonuses.