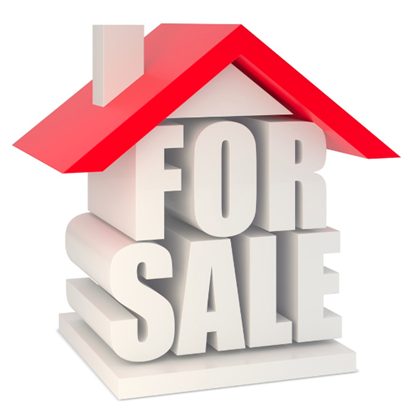 Home. It is one of the most crucial yet important investments in our life. It is at home where we build our own self and our future family. As the years go on by, we encounter opportunities or mishaps that leads us to decide to leave our home. Here are top five reasons why:
Outgrowing the Current Home
- Most of us usually buy a "starter home" which may be a bit small but it fulfills our personal needs. After some years of becoming stable financially, we opt to find ways to improve our lifestyle and tend to seek a larger space for our home.
- Even without anything wrong with the current home, people tend to fall in love with a nicer, bigger, different home. This might also be a result of wanting a different neighborhood.
- This is one of the highly motivating forces that makes an owner sell his/her property quickly. Relocations are sometimes necessary if the new job will be in another city in order to cut additional expenses.
- When a couple decides to tie the knot or live in together, they often buy a new property that they will share together which results in them selling the properties they owned beforehand.
- Some relationships don't work out, and it is often best to sell the current home they both shared together and move on.
These are most of the reasons why people tend to sell their first homes. It might come out that most are not be sentimental but it is practical nowadays. You cannot grow a family in a one-bedroom home. Proper spacing will eventually become a problem if you will still live in your starter home when you build up your very own family. Homes are meant to be treasured but they also need to cater to our needs, personally and financially.