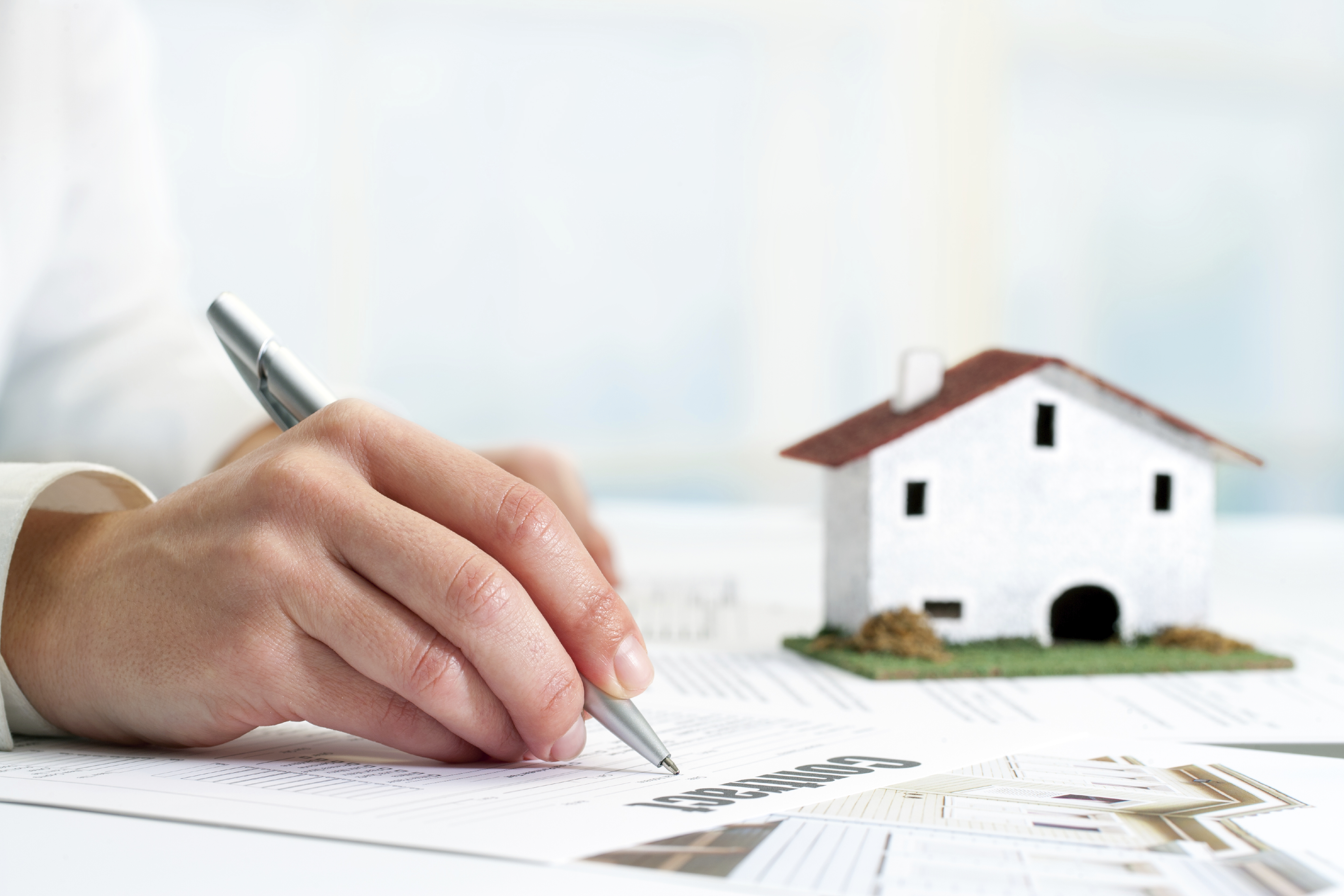 The hardest parts are over: You're a first time home buyer that found the perfect home, negotiated a deal you're happy with, and secured first time home buyer mortgage — you're now in the home stretch of the home-buying process! Just one more critical hurdle lies ahead: the home closing. Also known as "settlement" or "escrow" this is the process of executing all the required documents and transferring title from the Seller to you!
Step No. 1: How to prepare for closing
Review your closing disclosure form: You've bought your first home. As a first time home buyer, if you're getting a loan, one of the best ways to prepare is to thoroughly review your settlement statement.
The settlement statement outlines your exact mortgage payments,a loan's terms (such as the interest rate and term) and additional fees you'll pay, called closing costs (which total anywhere from 2% to 7% of your home's price). Compare your ClosingDisclosure (settlement statement) to the good-faith estimate your lender gave you at the outset; make sure they're similar and ask your lender to explain any discrepancies.
Thanks to new regulations put in effect in October 2015 known as TRID (which stands for TILA-RESPA IntegratedDisclosure), you will receive your settlement statement three days before closing so that you have plenty of time to check it over. (BeforeTRID, home buyers received this form only 24 hours ahead of time, which resulted in a lot more last-minute surprises and holdups.) This change in law was especially important for first time home buyers because it gives you ample time to review the settlement statement.
Do a final walk-through: A buyer's contract usually allows for a walk-through of the home 24 hours before closing. First and foremost, you're making sure the previous owner has vacated (unless you've allowed a rent-back arrangement where they can stick around for a period of time before moving). Second, make sure the home is in the condition agreed upon in the contract. If you'd had a home inspection done earlier and it had revealed problems that the sellers had agreed to fix, make sure those repairs were made.
If you find an issue during your walk-through, bring it up with the sellers as soon as possible. There's no need to panic; at worst you can simply delay the closing until you resolve it. It's your first home, and you want to make sure it is in the same condition as your showing.
Step No. 2: What to bring to closing
All your paperwork: You'll want to bring proof of homeowners insurance, a copy of your contract with the seller, your home inspection reports, anything the bank required to approve your loan, and government-issued photo ID. (Note to newlyweds who just changed their name: That ID needs to match the name that will appear on the property's title and mortgage.)
Your down payment: You will already know from your disclosure form exactly how much you'll have to cough up for a down payment and closing costs. If that amount is under $5,000, you may bring a cashiers check. Anything over $5,001 must be wired ahead of closing.
Step No. 3: What to expect at closing
The cast includes anyone who will be on the loan and deed, a representative from Safe Harbor Title who will explain all the documents to you and notarize your signatures and, often times, your Realtor and/or Lender will attend as well.
Title clearance: Before you can own your home, or "take title" to a home, your lender will require a title search of public property records to make sure there aren't any liens or issues with transferring the property into your name (which is rare, but if something does crop up, it's better to know that up front) and a commitment for Lender's Title Insurance, protecting their deed of trust. (loan) At this time a commitment for Owner's Title Insurance will be simultaneously prepared and issued to protect your ownership rights as well.
Signing your name a lot: You just bought your first home and you'll be putting your John Hancock on a pile of legal documents (so be prepared for a mild hand cramp if you're not used to writing in cursive).
A few curveballs: Be prepared for things to go awry at the closing like someone gets stuck in traffic, a document is missing, a name is misspelled or a discrepancy is found on the settlement statement. Don't stress! These things happen and any problem that may arise will be resolved quickly!
If all goes well (as it usually does), you will leave your home closing after approximately 45 – 60 minutes, with a stack of documents (which you should save) and the keys to your first home (finally!). You are no longer a first time home buyer, you are now an experienced home buyer.
Authored by: Melissa Canavos
Safe Harbor Title Company
Safe Harbor Title Company Website
The views in this blog are of the author and do not represent the views of Clocktower Realty Group or it's affiliates.