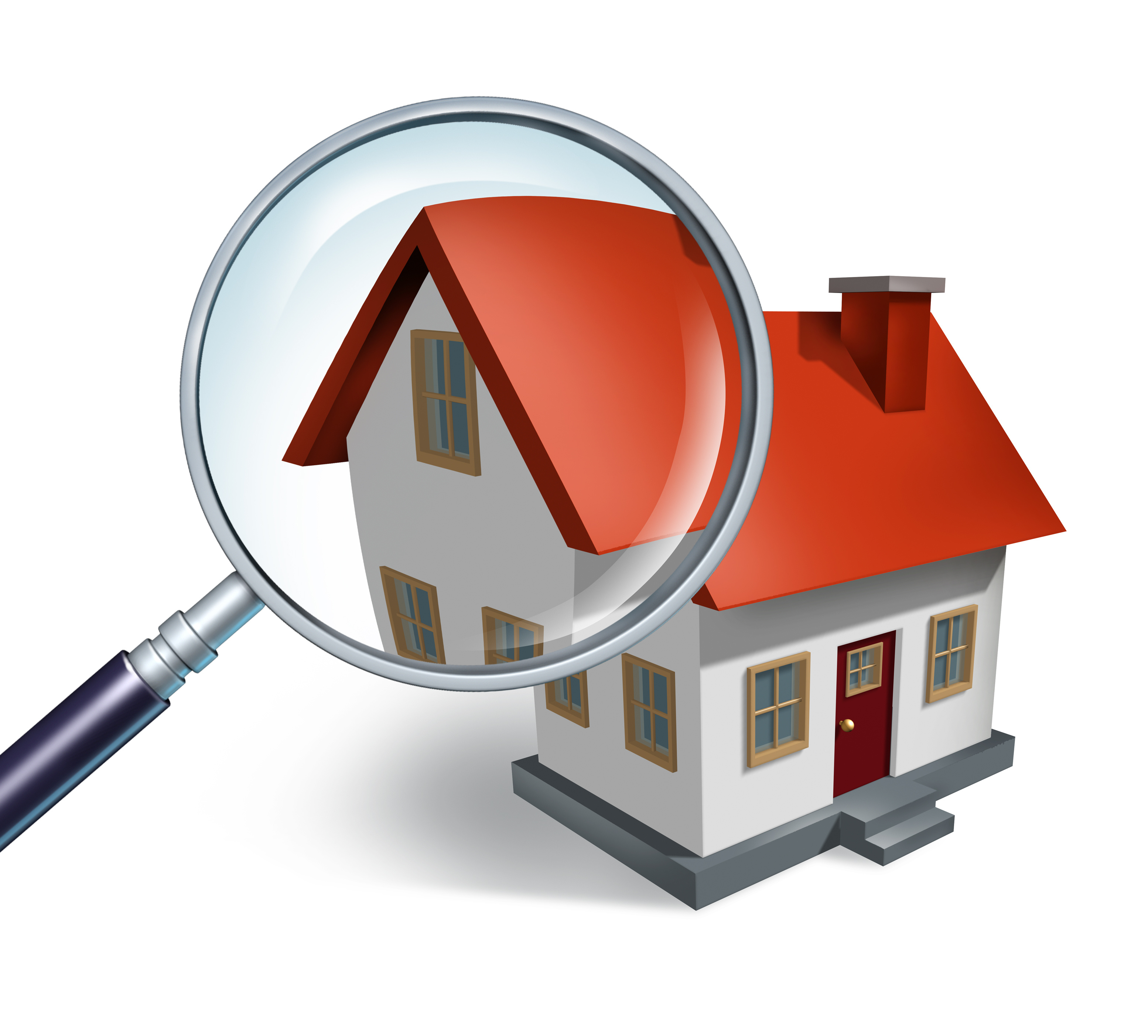 Congratulations on purchasing your first home. This is a very exciting time in your life and you should feel very good about yourself.
Now you need a home inspection. As a first time home buyer the first thing is to pick a home inspector. This should be done as soon as possible. Most contracts have a 10 – 14 day window to do the home inspection, review the report and make decisions. Also if another type inspection is needed – radon, chimney etc. this has to be done in that time frame also.
The best way to pick an Richmond area home inspector is to talk to your real estate agent and use their guidance. Also as of July 1, 2018 the state of Virginia requires all Home inspectors to be Virginia state licensed. When the home inspection report is delivered it is supposed to have the state license number on the report, the home inspector's name, and the expiration date of the home inspector's license and start/finish time. If you are a first time home buyer purchasing a new home (which is defined as a home that has never been lived in) a separate license is required. This license is called a NRS (new residential structure) and it, along with the home inspector license number, should be on the home inspection report.
The date for the home inspection has arrived. As a first time home buyer what can you expect?
The home inspector will talk to you about what he is going to do and if you have not already signed a Home inspection agreement he will give you one to sign. Payment is due at the end of the home inspection so be prepared to give a check or cash (if you pay with cash exact change will be required. The inspectors do not carry cash for change) . Some companies will allow you to pay ahead of time with a credit card and also to electronically sign the inspection agreement.
Now the inspection starts. The areas that will be inspected are all readily accessible areas of the outside: grading that can affect the home, siding, and roof. Many times the inspector will show up a little early and have this already done. This is a time for the inspector to get a "feel" for the home before everyone arrives.
He/she will then go inside the home and continue the inspection. He will operate transferable appliances in the kitchen, observe walls, ceilings, floors, test accessible electrical outlets, and operate accessible windows and doors. All bathroom fixtures (sinks, tubs, commodes etc} will be inspected.
Then he/she will go into the attic to inspect all readily accessible areas.
Normal access covers will be removed to observe the heating and air conditioning units. They will give you an age of these units and life expectancy of each (assuming we can read the name plates. Many times these are faded and can not be read.
The electrical panel cover will be removed and observed for any defects.
What is not normally included in the basic inspection: irrigations systems, generators, septic tanks, wells, detached buildings, pools or radon. Most of these items will require a separate inspection.
When the report is written there are 2 sections to the report: the body of the report and the summary. Pictures of items noted will also be in the report. The summary is only a list of defects and no cosmetic issues should be included here. The body of the report tells helpful information such as life expectancy of equipment, type of roof, type of siding etc. Please make sure you read the entire report because there is a lot of helpful information listed in this that will help with your decision on the home.
It is very important that you be at the inspection if at all possible. Not only do we look for problems with the home but we try and educate you about it also. We discuss the operation of the electrical panel, how your heating and air conditioning systems work, where your main water shut off valve is located and hopefully answer any questions that you have about the home.
If you want to schedule a home inspection you can call 804-794-1423 or you can schedule an inspection by clicking this link Burgess Inspections
This home inspection blog was guest written by Burgess Home inspections.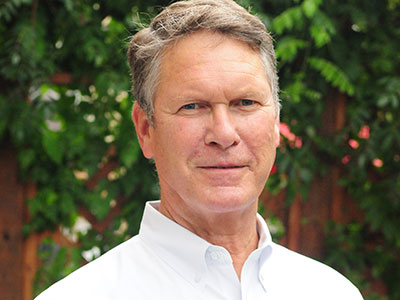 This blog was written by a third party, the views in this blog don't necessarily reflect the views of Richmond Home Sales or ClockTower Realty Group or its offiliates.